As a busy mom I try to plan ahead for holidays. Valentine's Day is no exception. I want to make sure my kiddos and my hubby "feel the love" and in order to do that I need to be prepared. Most years I spend hours on Pinterest looking for different ideas to celebrate. Well, this year I decided to put the Best Valentine's Day Ideas for Families that I could find all in one post that I could share with you!
You're Welcome! (sang in the voice of Maui from Moana)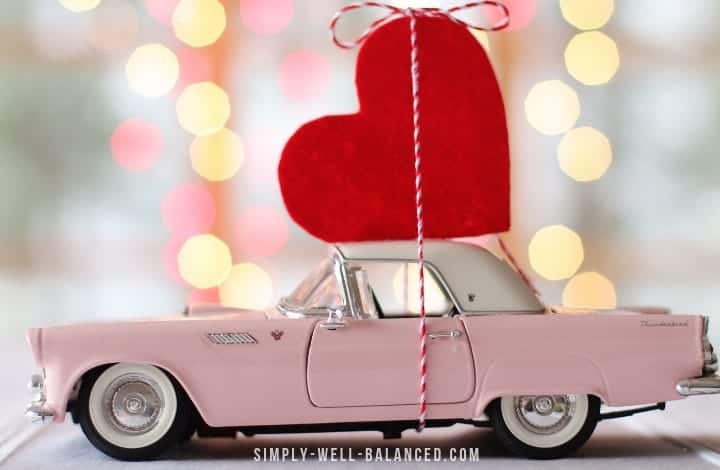 90 Valentine's Day Ideas for Families
For this post I thought it would be fun to collect ideas that would allow you to create an entire day full of fun Valentine's Day activities.
Truth be told, our kids are young and Valentine's Day is currently more about sharing our love as a family.
As much as I miss romantic dinners and weekend getaways, those will happen again in a few short years when my kids are out on their own dates.
But for now, it's fun to celebrate as a family and create memories with Valentine's Day traditions.
Below you will find ideas which you could start when the kids wake up in the morning and end with a special after dinner dessert.
Don't try to do them all! That would be crazy!
Instead, take a look a choose a one or a few that your family would enjoy.
I tried to make sure that all the ideas included were as simple as possible – that's my style!
This post may contain affiliate links for your convenience. We only include brands we use and trust. See my full disclosure at the bottom of this page.
Cuddle Up to Read a Book Together
Even before Valentine's Day arrives you can start the conversation by cuddling up and reading books about love, family and friendship.
Tell Your Family How Much you Love Them
These ideas are the perfect way to spread the love over a full two weeks. Complete with a list of simple activities to do everyday to make each family member feels special and cherished! From cknscratch.com

Start a Fun Valentine's Day Tradition
You know I am all about simple, so I really love these ideas from BigFamilyBlessings
Make a Valentine's Day Themed Breakfast
The perfect way to start the good vibes flowing is to eat a breakfast full of love!
Here are 12 Valentine's Day Breakfasts for Kids to kick start the love fest!
Enjoy a Healthy Valentine's Day Snack
Keep the good times rolling with one or two of the 10 Healthy Valentine's Treats shared by Holly Grainger
Do a Fun Valentine's Day Activity Together
Next you will be ready to burn off some energy with some fun Valentine's Day Activities
Check out these Family Activities for Valentine's Day shared by LittleFamilyFun
If your family is really into celebrating you will want to try one of these 14 Valentine's Day Party Games shared by PlayPartyPlan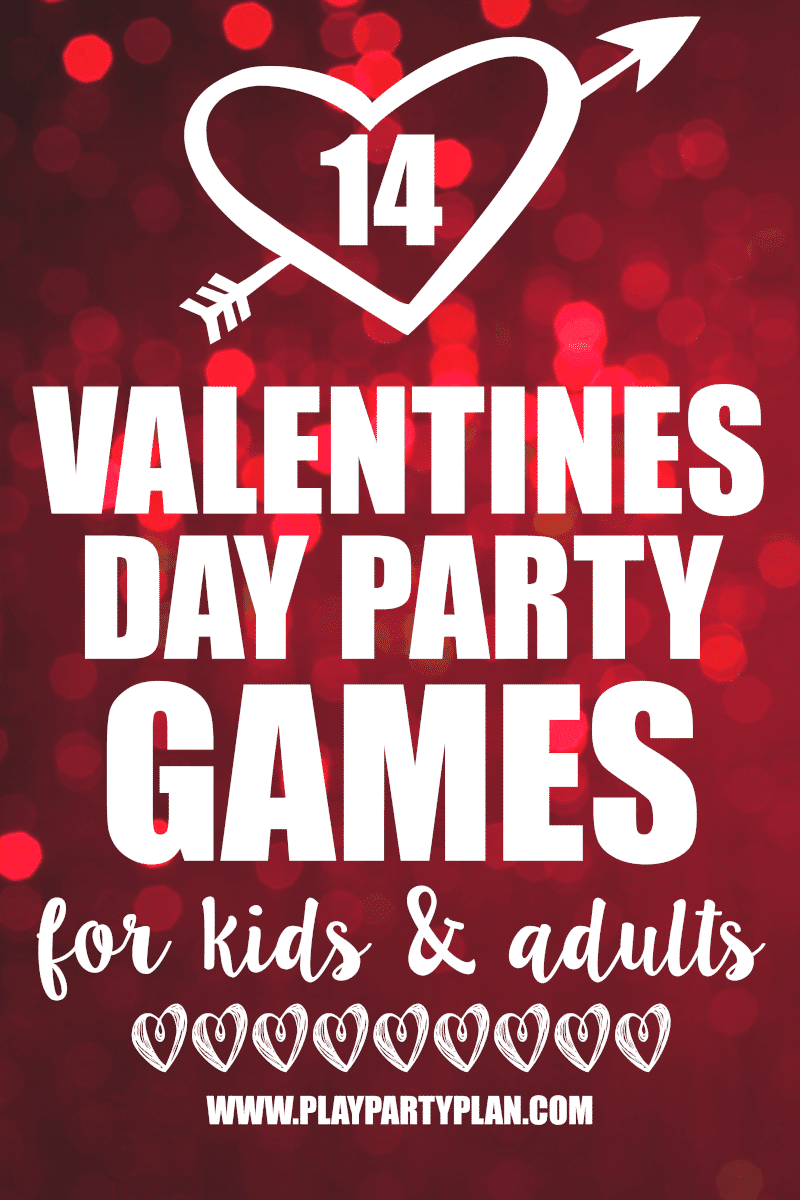 Make a Special Valentine's Day Dinner Together
After all that fun your family will have worked up an appetite and be ready for a Valentine's Day Themed Dinner
Here are 14 Valentine's Day Dinner Ideas shared by Fun-Squared
Enjoy a Delicious Valentine's Day Dessert
And after that? Well, Valentine's Day just wouldn't be the same without dessert!
The Idea Room has a great post that includes over 25 Valentine's Day Dessert Ideas. There's bound to be the perfect after dinner treat on the list for your sweethearts!
Gather on the Couch for Valentine's Day Family Movie Night
Finally, the perfect way to end a fun filled family friendly Valentine's Day….a movie! Here are The Best Valentine's Day Movies to Watch as a Family.
Take Valentine's Day Family Photos
Don't forget to capture all the fun during the day in some adorable family photos.
Make your photos extra special with these free printable Valentine's Day photo booth props from KristenDukePhotography
There you have it mama! Over 90 Simple Valentine's Day Ideas for Families.
Aren't these ideas so cute! I can't wait to spoil my family and surprise them with these fun activities we can enjoy together.
We would love to hear from you! What are your favorite ways to celebrate Valentine's Day as a family? Please comment below!